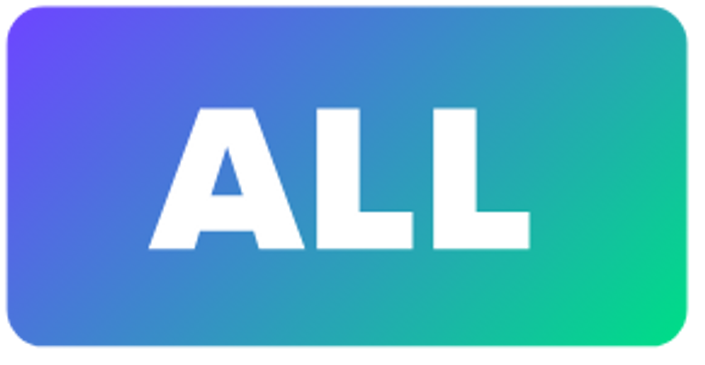 Beginner 1 Series: 6-course bundle
All 6 courses in the Beginner 1 series
This bundle package is currently unavailable to purchase as we work to get the last half completed.
---
If you're currently enrolled, no worries!
You'll continue to have access to all the courses.
---
If you're interested in joining a course here at CantoLingo, please visit the individual course pages or check out the 3-course bundle.
We look forward to seeing you inside a course!
Courses Included with Purchase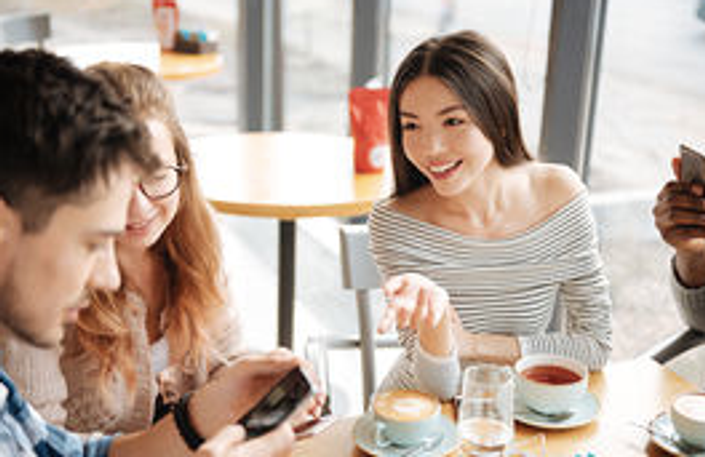 Social Lingo
The first course in the Beginner Series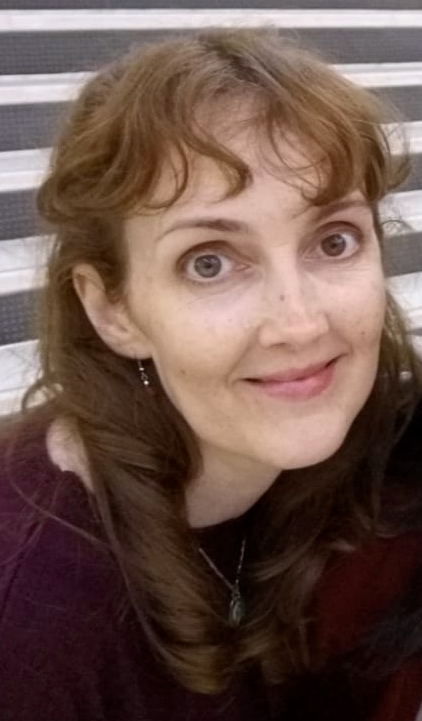 $98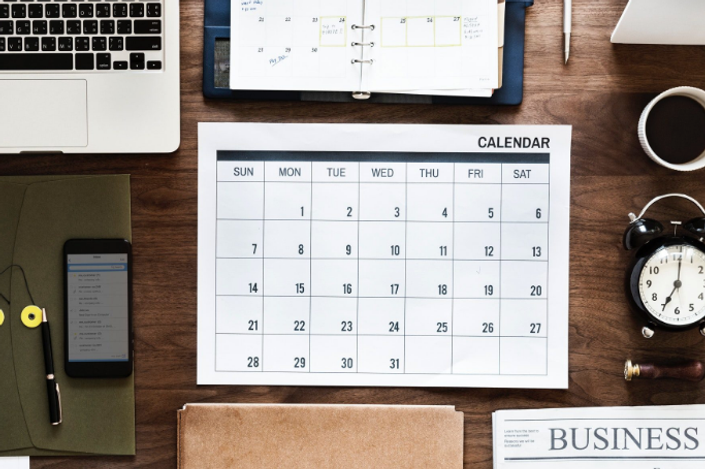 Calendar Lingo (CLS-B1)
Let's set a date for a birthday party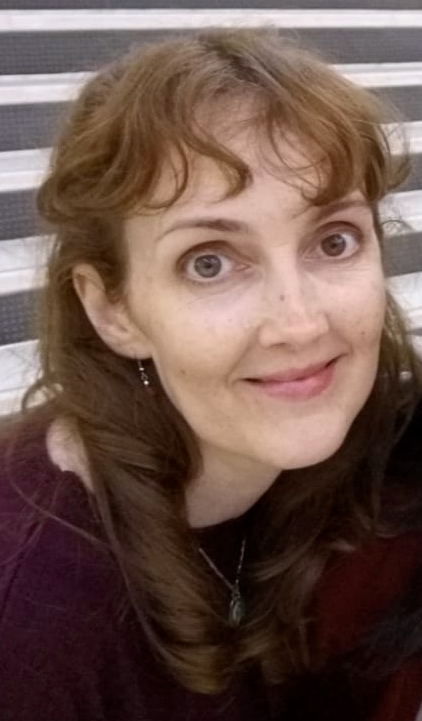 $98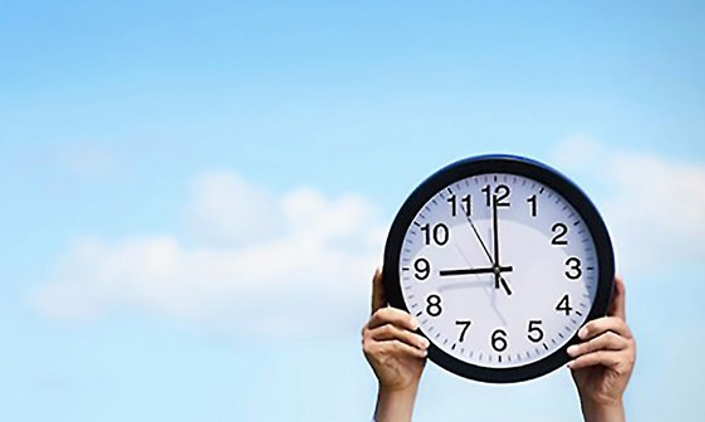 Time Lingo (CLS-B1)
Let's set a time to meet for dim sum!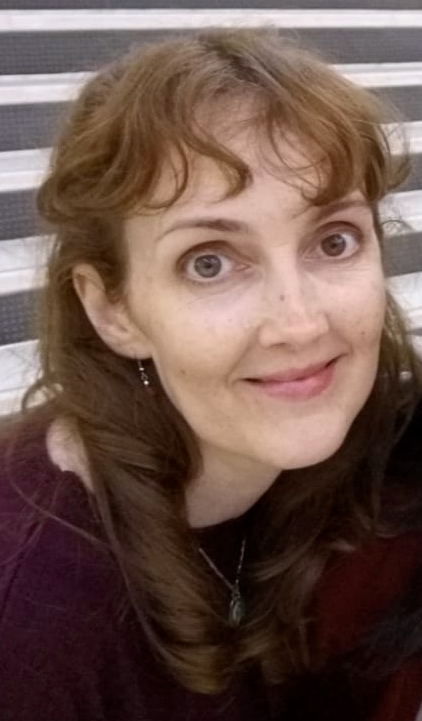 $98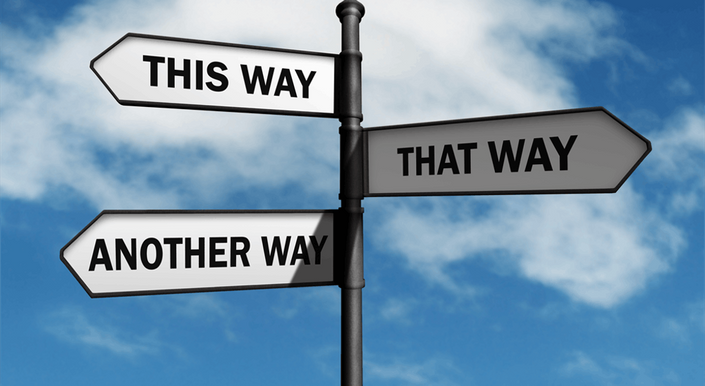 Location Lingo (CLS-B1)
Where's the tea house?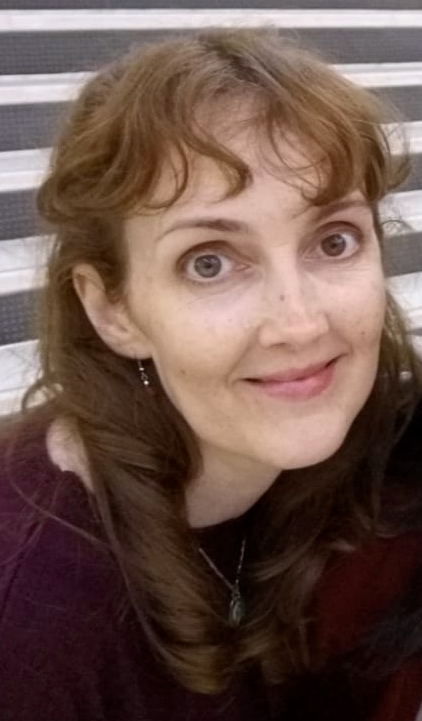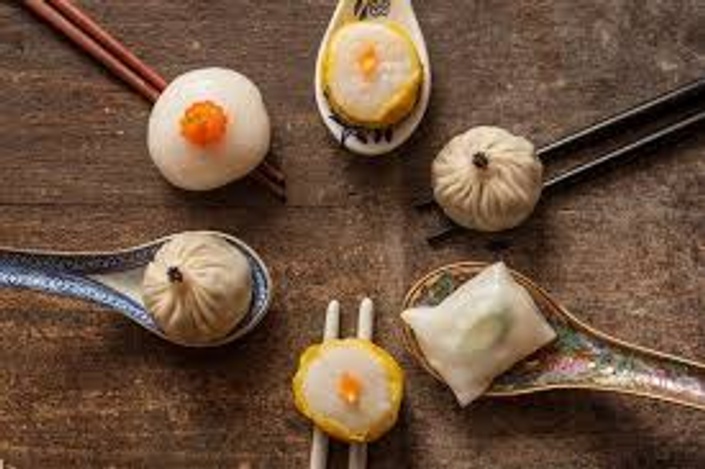 Dining Out Lingo (CLS-B1)
Let's have dim sum!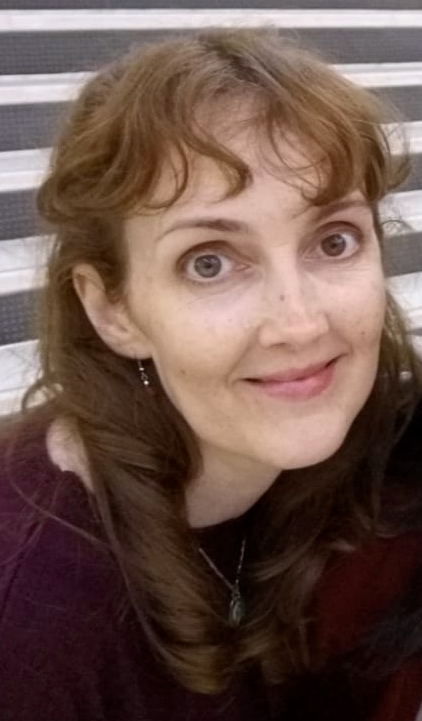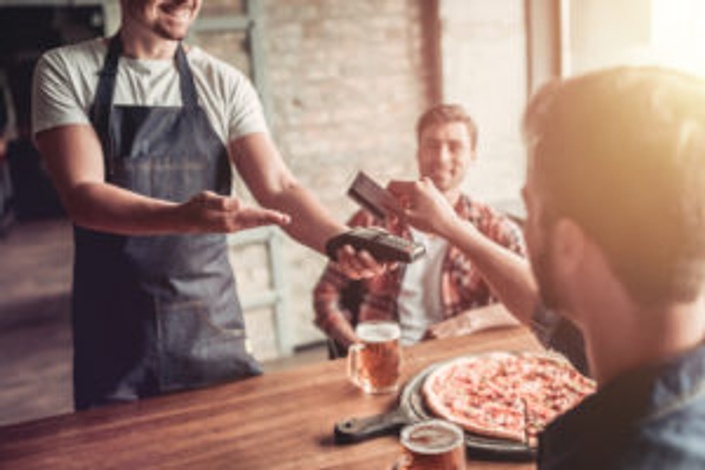 Money Lingo (CLS-B1)
Let's pay for our dim sum!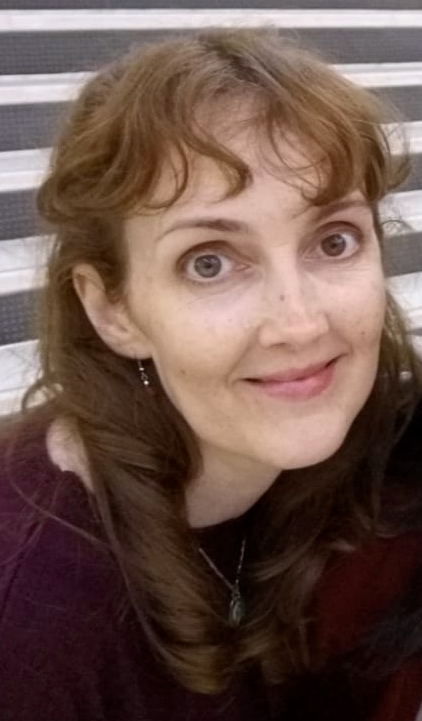 Original Price:
This course is closed for enrollment.
Your Instructor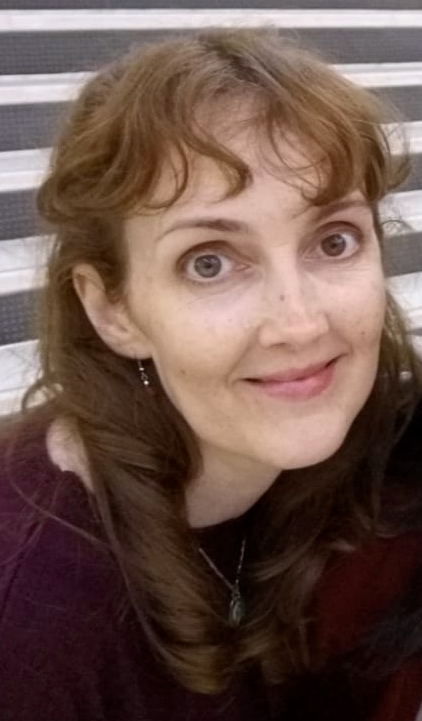 Hi there,
I'm Sue Marguerite, and I'm so excited that you've chosen to learn Cantonese. Having learned it myself to an advanced degree, I can't wait to help you succeed.
People who hear me speak assume I was born here or went to a local school here, and I admit I love surprising them by saying I wasn't and I didn't ... which in Cantonese can be simply said as "m haih"!
The truth is ....
I came to Hong Kong in 1988 after graduating from a university in the United States. I told my parents I was just going to visit my girlfriends whom I had met in college; but the truth is, I knew I wanted to stay and find a job here. (And yes, my parents still ask when I'm coming back to the US to live!) LOL
Shortly after I arrived, I began taking Cantonese lessons at a little tutorial school on the Kowloon side. That lasted for a few months, then I went on to learn from books and from friends I had made at work.
A few years later, I began to learn to read and write on my own using books and materials from Chinese University, and since about the year 2000 I've been working as a Chinese-to-English translator, writer and editor for some of Hong Kong's largest corporations.
So no matter what level of competency you aim to achieve, I know what it takes, and I know how to get you there. I love sharing what I know about Cantonese and about life in Hong Kong over the past 30 years, and look forward to helping you reach your Cantonese goals as quickly and with as much fun as possible. Let's do this!
Happy learning! :)
Sue Marguerite
Frequently Asked Questions
Why Cantonese?
Cantonese is the second-most spoken Chinese language/dialect with a history spanning 2,000 years. Yet far from being old-fashioned, it is one of the most free-wheeling and fun languages there is to speak! As one of the official languages of Hong Kong, Cantonese is spoken by more than 60 million people in Hong Kong and China alone, making it on par with Italian in terms of native-speaking numbers.
But isn't Cantonese impossible to learn?
While it IS a challenge to adapt to a tonal language if you've never been exposed or tried to learn one before, it is not impossible! Canto Lingo courses spend a lot of time focusing on pronunciation, and give you tips on how to read the phonetics so that you get the pronunciation right.
Why should you trust and learn from Canto Lingo and Sue Marguerite over another program or tutor?
Sue has first-hand experience in learning Cantonese as an adult and has achieved advanced expertise in reading and speaking. So she knows what hurdles you'll face and can help you to overcome them. Most of all, she knows how to explain Cantonese so it makes sense to an English-speaking learner.
What romanization system does CantoLingo use?
Canto Lingo uses the Yale Phonetic System. This is the system used by the Chinese University of Hong Kong. It uses the tonal marks above the vowels and the letter "h" to denote the tone of the word. This makes the most sense to an English-speaking learner since the letters used to form the words are most closely related to what one sees in English. For example, compared to another popular system, Jyutping, the word for two in Yale is: yih while in Jyutping it is: ji6.
Frequently Asked Questions
When does the course start and finish?
This is a completely self-paced online course - you decide when you start and when you finish. However, please note that the first course, Social Lingo, is up and ready to start, whilst the other courses are being uploaded as the days and weeks go by. Calendar Lingo is nearly all there, and Time Lingo and the others will follow shortly. Please take a look at each individual course sales page under "Curriculum" to check our progress.
How long do I have access to the course?
How does lifetime access sound? After enrolling, you have unlimited access to this course for as long as you like - across any and all devices you own. You'll also have access to all subsequent updates made within the same course.
What if I am unhappy with the course?
If there is anything making you unhappy, I want to know about it so we can fix it! If you are in any way unsatisfied with any aspect of the course, contact us at
[email protected]
within the first 30 days and we will make it right.
Will I need to purchase future updates to the course?
Nope! You will have automatic (free!) lifetime access to all updates added after you have purchased the course. This allows us to be super flexible in responding to your suggestions and improving the course as we go without having to worry that those who purchased earlier will be left behind. How cool is that?
This course is closed for enrollment.